Confirmed Speakers: Daniel Jadue • Guy Marius Sagna • Theodora Pius • Tikender Singh Panwar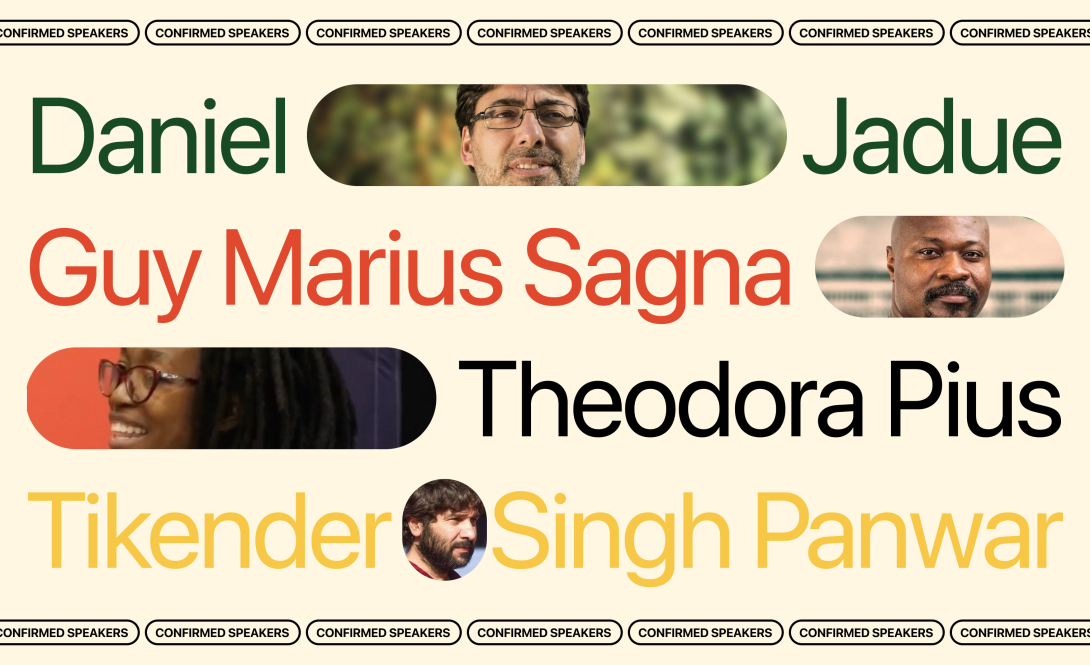 We are proud to announce speakers for our International Dilemmas of Humanity Conference, taking place from October 14 to 18, 2023, in Johannesburg, South Africa. We will broadcast the main panels and you can follow all the activities online via International Peoples' Assembly (IPA) channels on social media. Sign up for updates!
Daniel Jadue - Communist Party of Chile (Chile)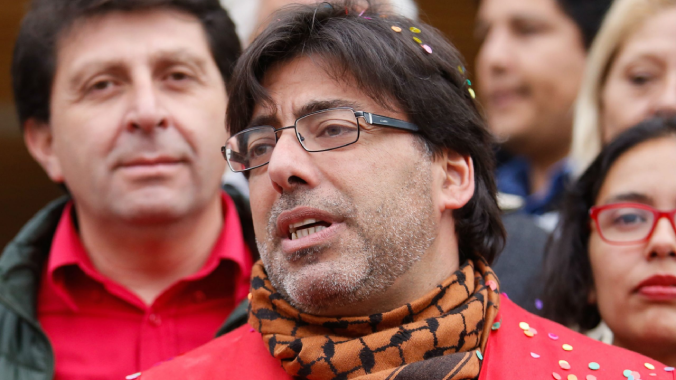 Daniel Jadue is the mayor of the municipality of Recoleta, Santiago, Chile, and a militant of the Communist Party of Chile. He has a Master's degree in Urban Planning, is an Architect and Sociologist of the University of Chile. In 2022, he took part in the primaries and contested for the position of presidential candidate for the Apruebo Dignidad slate, losing the contest to the current president of Chile, Gabriel Boric.
A Chilean of Palestinian Christian descent, Jadue originally became involved in politics as a Palestinian independence activist. From 1987 to 1991, Jadue served as president of the General Union of Palestinian Students. 
Guy Marius Sagna - Front for a Popular, Anti-imperialist and Pan-African Revolution (Senegal)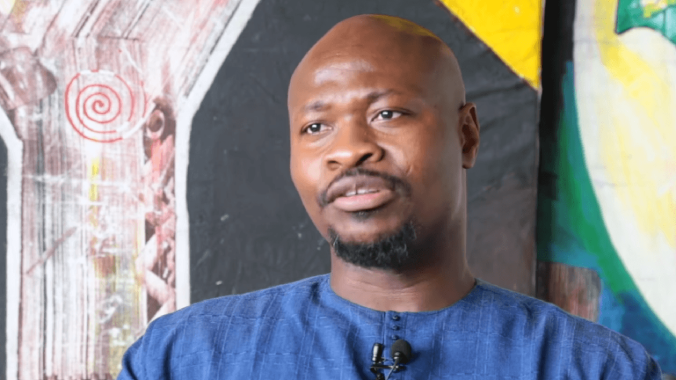 Guy Marius Sagna is a Member of the National Assembly and has been a member of the secretariat of the Front for a Popular, Anti-imperialist and Pan-African Revolution (FRAPP) since 2017. He was arrested in 2019 and was detained arbitrarily for several months without trial, accused of "false alert to terrorism" on Facebook. From 2004 to 2010, Sagna coordinated the council "Penc" Koungheul Ville and fought for the local farmers' rights. From 2010 to 2013, he was a member of the coordination of the M23 movement against the third term of President Abdoulaye Wade and the denouncing of arrests of political activists.
Sagna fought against the use of the colonial CFA currency in the BCEAO (Benin, Burkina Faso, Ivory Coast, Mali, Niger, Senegal and Togo) and the EPAs (Economic Partnership Agreements) which was being negotiated between the EU and the Africa Caribbean Pacific states.
Theodora Pius - National Network of Farmers' Groups - MVIWATA (Tanzania)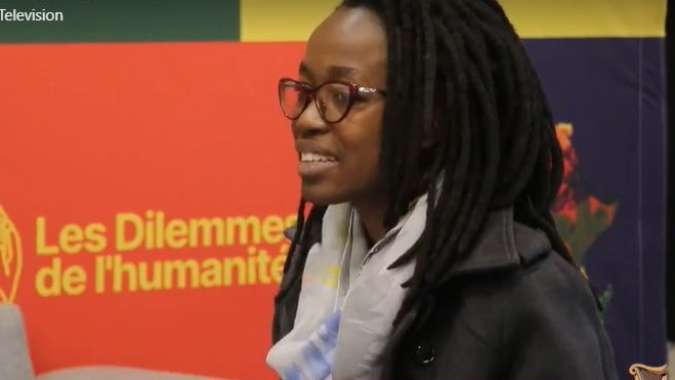 Theodora Pius is a Head of Programs at the Mtandao wa Vikundi vya Wakulima Tanzania (MVIWATA) and an activist of the World March of Women in Tanzania. She advocates for agroecology as a way out of the crisis.
MVIWATA has organized farmers stretching from groups at the grassroots all the way to a national network, as the issues they addressed from inception three decades ago, continue to persist in Tanzania today. The social movement also works with the youth, educating them on agroecology, self-reliance, and political economy. 
Tikender Singh Panwar - Cities for Inclusive Transformative Yarrow, Zing and Environmentally Nuanced Sustainability - CITYZENS (India)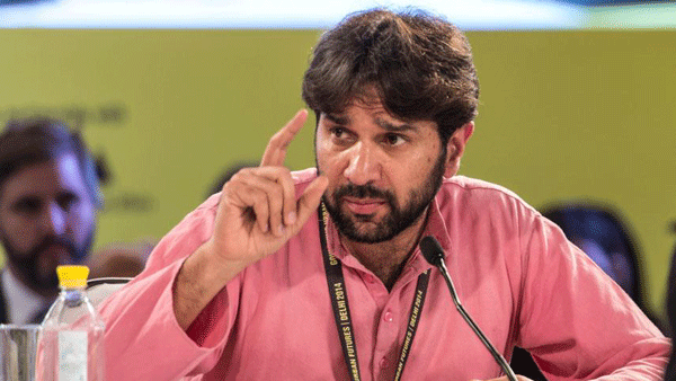 Tikender Singh Panwar is Former Deputy Mayor of Shimla, capital of the northern Indian state of Himachal Pradesh, and columnist of Urban Policy Matters. He is a member of the Communist Party of India (Marxist).
He is a national convenor of the National Coalition for Inclusive & Sustainable Urbanisation (NCU), in India.