Leila Khaled, Thomas Isaac, João Pedro Stedile and others to join movement leaders and intellectuals in South Africa for a dialogue on socialism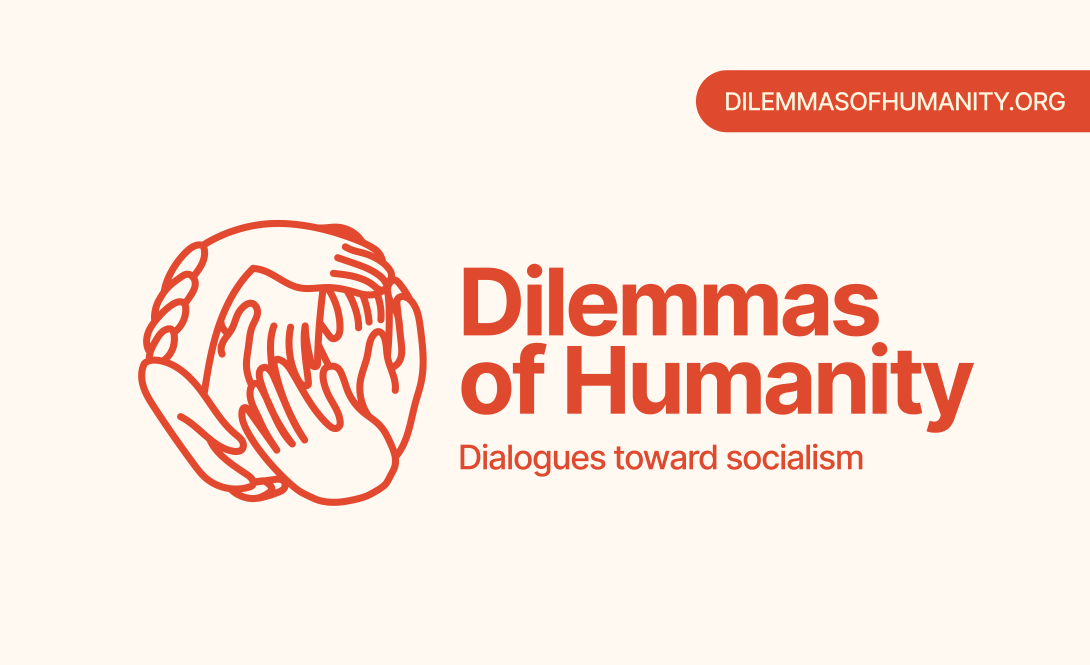 From October 14-18, 2023, renowned progressive political leaders, people's movements, and intellectuals will converge in Johannesburg, South Africa for the III International Dilemmas of Humanity Conference.
They will debate and discuss not only the crises generated by capitalism that people across the world face today, but also the solutions that movements, governments, and working people are building together to overcome this system. 
Leaders such as Leila Khaled (Palestine), João Pedro Stedile (Brazil), Thomas Isaac (India), and Daniel Jadue (Chile) will join people's movements at the forefront of the struggle for socialism today including the National Union of Metalworkers of South Africa (NUMSA), the Landless Rural Workers' Movement of Brazil (MST), the Socialist Movement of Ghana, Abahlali baseMjondolo, the Party for Socialism and Liberation in the United States, and hundreds of others, in a necessary dialogue about the future of humanity.
The five-day conference will include several plenary discussions which will be open to the public and broadcast live on different platforms. They will address topics such as: Building socialism today, working class organization, people's democracy, anti-imperialism and national sovereignty. In the coming months, participating organizations will hold regional conferences in Tunis (Tunisia), Kathmandu (Nepal), Santiago (Chile), Atlanta (United States), and Johannesburg (South Africa) to synthesize the experiences and reflections from each continent to bring to the international conference. 
Irvin Jim, the secretary general of NUMSA, a host organization of the conference, stated, "We will be going deeper into discussion to reflect about the fact that capitalism as a system has no solutions for the problems that confront humanity. We have a historical duty to once more go all out in raising levels of consciousness, in learning from the working class, to trigger this consistent belief that another world is possible, and socialism is the future we must continue to build."
More information about the III International Dilemmas of Humanity Conference is available at the website dilemmasofhumanity.org and on the social media accounts of the International Peoples' Assembly (IPA).
Press contacts: 
Vivian Fernandes - vivian@ipa-aip.org - +55 11 98289-0546
Zoe Alexandra - zoe@ipa-aip.org - +17818790200